We'll be Happy to Assist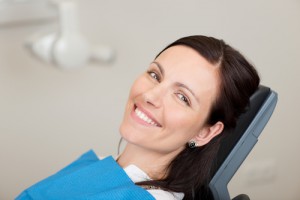 Thank you for visiting the online home of Putnam Family Dental. We look forward to assisting you with outstanding dental services. Call us to schedule an appointment with our knowledgeable dentist.
We are always available to speak with you and address your concerns. Please feel free to contact us during working hours through our office phone numbers or visit one of our offices.